GOT A LEMON?
GET BACK 3 TIMES YOUR CAR VALUE
MILLIONS

RECOVERED
Free Case Review Available 24/7
Why Our Law Firm?
⚖ Superior Success Record
Our lawyers have succesfully handled thousands of lemon law claims and recovered millions of dollars for our clients.
⛨ Consumer Protection
We prioritize the rights of consumers who have purchased or leased a defective automotive purchase.
★★ Highly Rated ★ ★
We have a perfect 10/10 rating and received numerous awards from customer rating and industry review panels.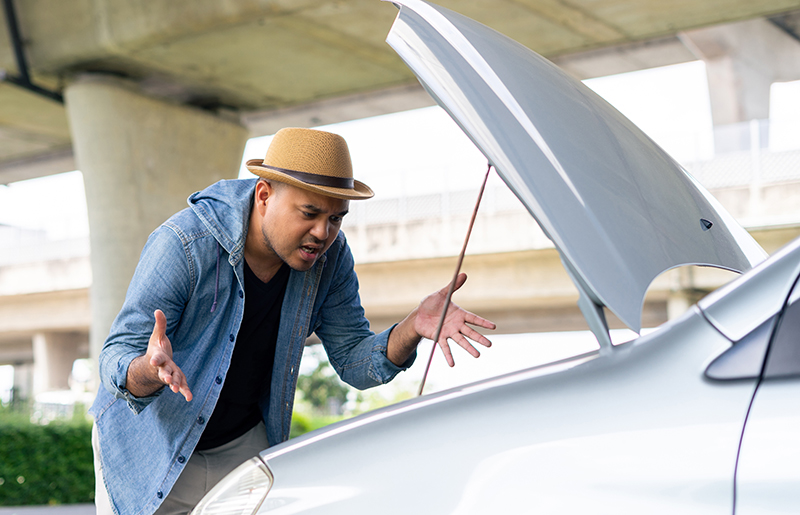 Get Up to 3x the Value of Your Vehicle
Our law firm fights for justice on behalf of lemon vehicle buyers. You could be entitled to compensation up to 3 times the value of your car! Don't let defects ruin your driving experience. Seek the legal protection and financial payback you deserve! Pay ZERO attorney fees and get a FREE CONSULATION: We only get paid when we win a settlement.
MILLIONS RECOVERED

FOR OUR CLIENTS
⇒

OUR TEAM – YOUR VICTORY

⇐
OUR LEMON LAW TRIAL LAWYERS
With extensive combined experience and substantial financial awards recovered, our legal team has the knowledge and resources to get you the highest dollar amount on your broken down vehicle. We serve clients across California and provide the highest level of service
Get Back Behind the Wheel Fast
Our experienced case handlers are standing by and ready to review your case. Our primary goal is getting you back on the road in a working vehicle, and we can provide assistance with immediate transportation solutions to make sure you don't miss work and your life can return to normal as soon as possible.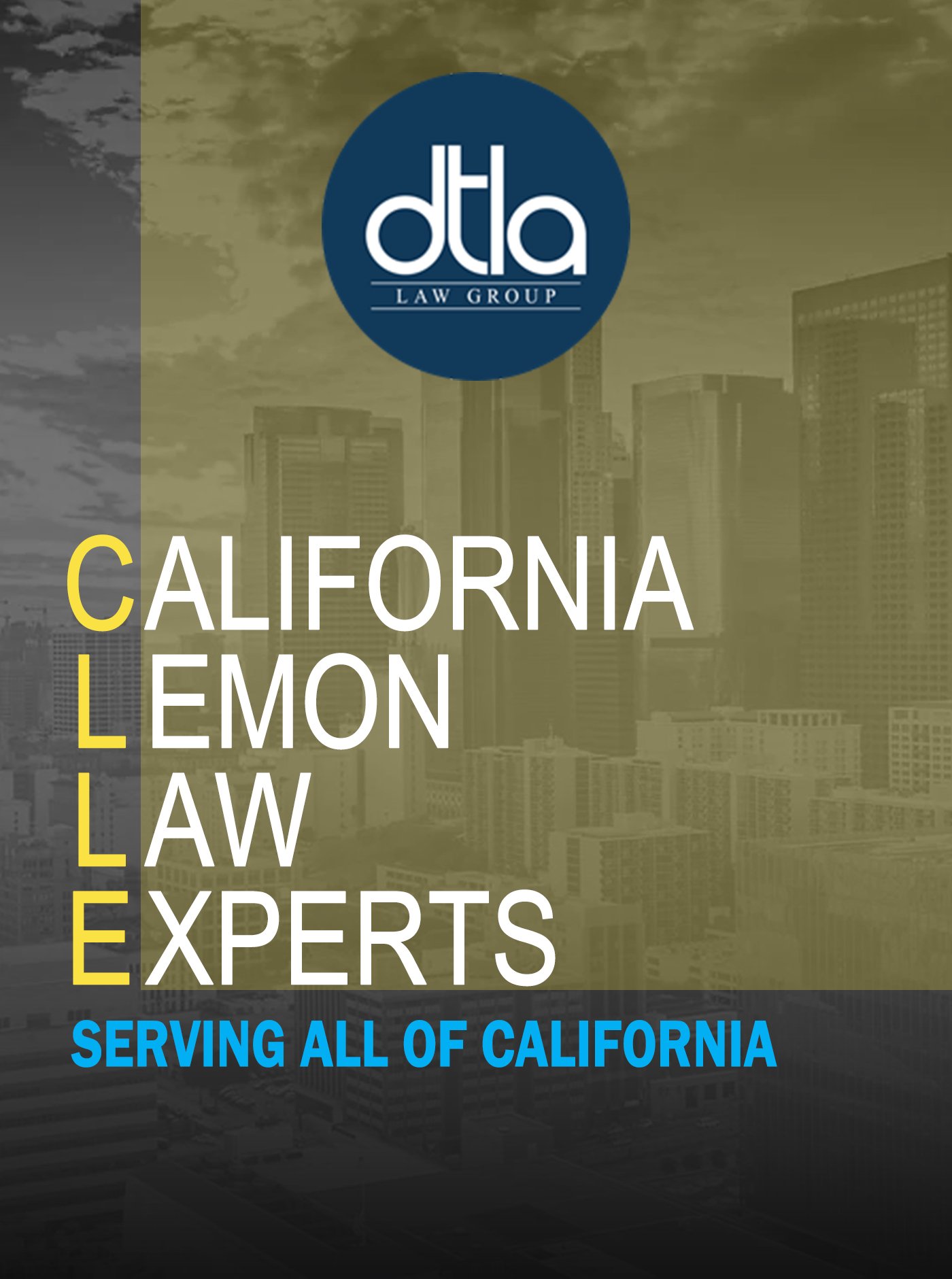 Why Choose Us
What's Your Lemon Car Case Worth? Our Expert Lemon Lawyers Are Available Now
UBER/LYFT TRANSPORT TO AND FROM WORK

CASE ADVANCE FOR VEHICLE DOWNPAYMENT

EVERY CLIENT'S FILE GETS HANDLED DIRECTLY BY AN ATTORNEY

SPEAK WITH OUR LEMON LAW LAWYERS IMMEDIATELY
OUR CLIENTS LOVE US *


Thanks to this excellent team, my lemon law claim was successful. My experience with this team was great from start to finish. I recommend them.


My lawyer handled my lemon law claim better than I could have ever imagined. The whole process took just a few months. My lawyer was able to secure a great settlement that exceeded absolutely all of my expectations. Thanks so much!


Finding this law firm to help me with my lemon law claim really turned out to be the best thing that could have happened. The lemon law lawyers here at MLG were such a great help every step of the way.
WE WIN


NO MATTER WHAT!

Choose The Firm With

MILLIONS

in Proven Settlements FREE CASE REVIEW Available 24/7 Zero Upfront Guarantee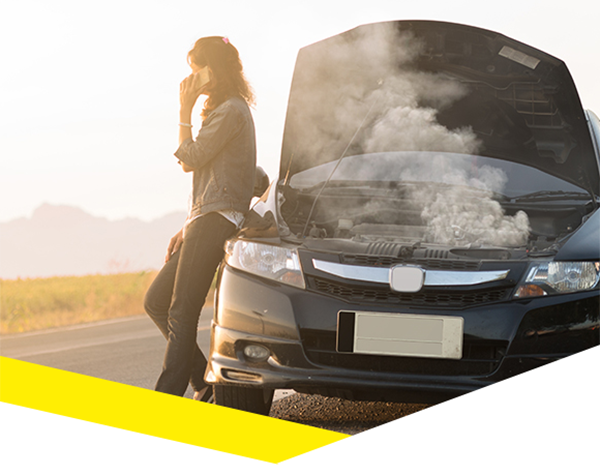 CAR PROBLEMS?
GET OUT OF YOUR LEMON NOW
---
ZERO ATTORNEY FEES PAID BY YOU
AUTO COMPANIES MUST COVER ALL LEGAL COSTS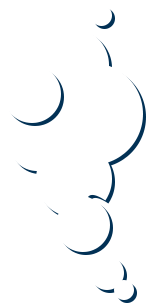 CALIFORNIA OFFICE LOCATIONS
LOS ANGELES OFFICE
910 S Broadway Suite 200
Los Angeles, CA 90015
LOS ANGELES OFFICE
4113 Clinton Ave
Los Angeles, CA 90004

MODESTO OFFICE
3430 Tully Road
Modesto, California 95350
ORANGE COUNTY OFFICE
2372 Morse Ave.
Irvine, California 92614

SAN FRANCISCO OFFICE
1 Sansome St. Suite 3500-11
San Francisco, California 94104
OXNARD OFFICE 105 N Oxnard Blvd Oxnard, CA 93030
VICTORVILLE OFFICE 13782 Bear Valley Rd. Victorville, California 92392
FRESNO OFFICE 5588 N Palm Ave Fresno, California 93704
SACRAMENTO OFFICE 1601 Alhambra Blvd Sacramento, California 95816
SAN DIEGO OFFICE 01 West Broadway San Diego, California 92101