Can I Lemon My Car in California – If I Purchased My Car or Lease My Car – Out of State?
Is It Okay to Lemon My Car from Another State?
No, the California lemon laws will not allow you to lemon a car that was bought in a different state.
Is My Car Still Subject to California Consumer Rights Laws If I'm a California Resident?
Your car is subject to California Consumer Rights Laws if you are a resident of California, and bought the car in California.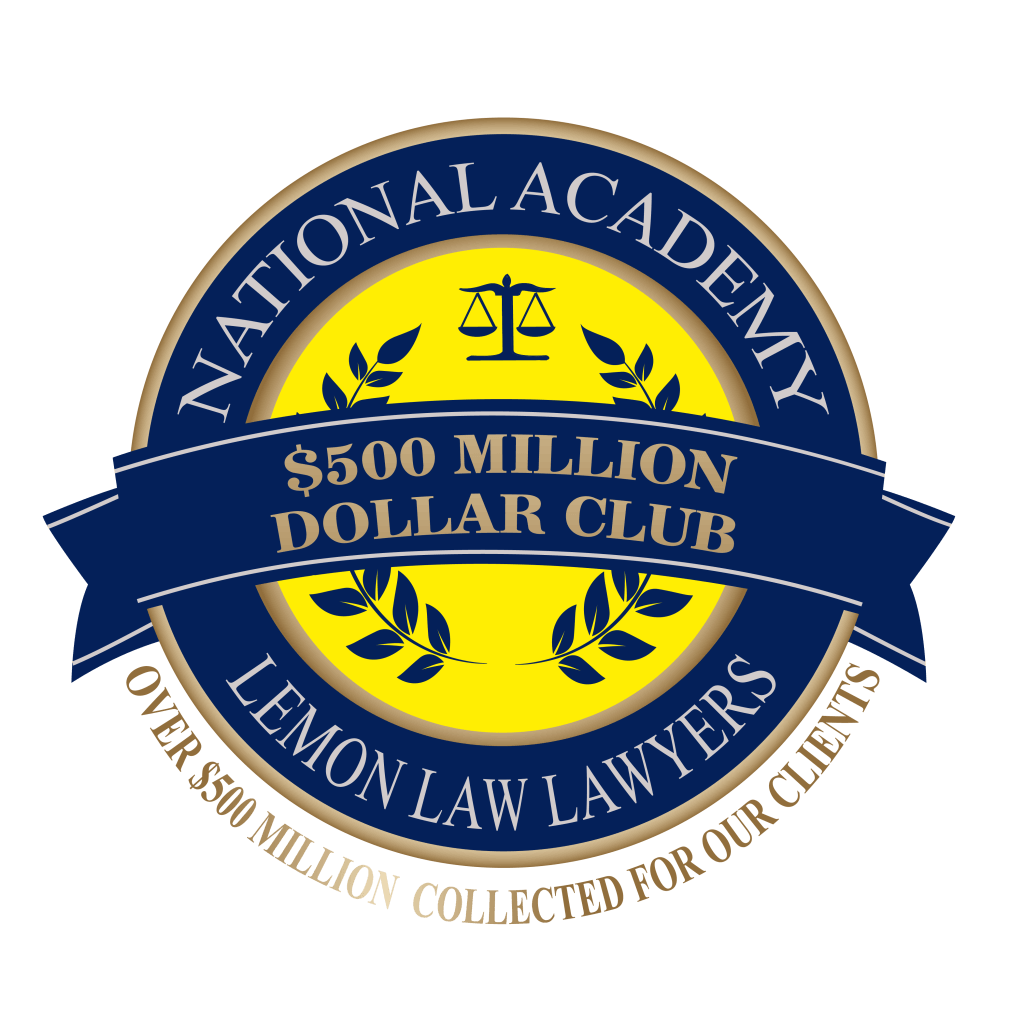 "Help, Do I Have to Lemon My Car in the State Where I Purchased the Vehicle, Or Can I Lemon the Car in California No Matter What?"
You need to lemon the car in California if the vehicle was purchased in California, unless you are active-duty military personnel and qualify for that exception to the rule.
Our Military Personnel Need to Travel Around for Deployments and the California Lemon Laws Do Not Penalize Them for Serving Our Country
If you are in the military as an active-duty service member, or are stationed in California in the military, then you can benefit from the California Lemon Laws even if your car was purchased somewhere else. According to CA Civil Code 1795.8, you are covered under the California Lemon Laws if you were stationed in California or are a resident of California when you bought your car, or when you filed your action for relief – you are covered in all three scenarios.
Looking at CA Civil Code 1793.22 (2) (e), the law says that the manufacturer's express warranty applies to someone buying a car who is in the Armed Forces living in California, but who bought a car outside of California. You have to understand that members of the military branches of service are often transferred, forced to travel, are deployed or move around frequently, by virtue of their active-duty status working and serving in the military.
Why Are the Military Personnel Given an Exception to the California Lemon Laws?
The fact that our military service members are given an exception or "pass" to the California Lemon Laws is not unfair to you. It is just fairer to our service men and women when they have purchased a lemon law out of state. Here's the reason why they need to be able to lemon their vehicle in any state, when it was bought out of state.
Of course, active-duty military members will be using a vehicle, having it driven to a new state, shipped to a new state or country even, and will continuously be moving around to be on time to their assignments from their commanding officer or command posts in the military services. For this reason, the California Lemon Law does not penalize these workers, and will allow them to benefit from the provisions of the California Lemon Laws as applicable in that state. This is why military members can lemon a car that was bought outside of the State of California.
About Us
Our law firm is ready to talk to you regarding your lemon vehicle. We understand that your car may have more than one defect, and we can review your case with you, when you call us today at My Lemon Law Lawyer firm at 833.681.5252. Our law firm is multilingual, and can speak to you in a language that you understand. But nothing will happen until you give us a call right now at My Lemon Law Lawyer firm at 833.681.5252.
Manufacturer Defects Can Affect a Car That Was Bought Outside of California
It is true that a manufacturer's defect can affect any type of car make and model. There is no "worst" car list really, because any auto manufacturer can be on a list of defects from one year to the next year. For this reason, every auto manufacturer is susceptible to having and creating lemon vehicles from their make and models of their automobile brand.

Common Defects for a Car Bought Out of State
There are many types of defects that are found on a car, truck or SUV. These defects are typical and can be found on any make and model of car, including issues with the:
Frame imperfections and structural defects
Exhaust defects
Transmission leakage and defects
Drive shaft defects
Steering column defects
Brake system failure defects
Cooling system problems and defects
Suspension problems and defects
If you have experienced defects on your car, you need to give us a call to find out if you are qualified to get a refund for your claim under the California Lemon Laws. Just call us today at My Lemon Law Lawyer firm at 833.681.5252 right now.
Recent Victories for Consumers Against Auto Manufacturers Who Make Cars with Defects
Volkswagen Group has an issue with a defective water pump, and it has resulted in a class action that Audi and Volkswagen cars have a manufacturer's defect with the vehicle water pumps. The water pump defects can affect cars from 2014-2021 for:
Audi
Volkswagen
Porsche
Lamborghini
Bentley
A defective water pump can result in an engine that is prone to overheat, catch on fire or suddenly stop while driving on the roads. This defect is definitely a safety issue for anyone driving a car with this type of manufacturer's defect on the vehicle. Apparently, the car manufacturer was aware of the issue with the defective pump and that it could cause catastrophic issues to an owner's engine. To date, Volkswagen and Audi owners will get a reimbursement for a past paid engine water pump repair, and offers an extended eight years or 80,000 miles service warranty for this defective product.
Zero Fee Guarantee
We are able to offer to you a zero-fee guarantee when you call us at the My Lemon Law Lawyer firm at 833.681.5252 today.
Contact Us / Free Case Evaluation
You can call us at the My Lemon Law Lawyer firm at 833.681.5252, and you can have a free case evaluation regarding your lemon car claim. We will be able to talk to you about initiating a lawsuit on the merits of your claim, if you qualify for lemon laws in California. Just call us today, to get connected to a lawyer with experience in California lemon laws.